Driving Lessons Northampton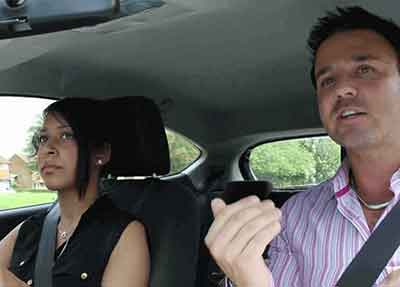 Our driving school in Northampton does not compromise on quality and we don't think you should either. There is no need to pay over the odds for great driving lessons Northampton, our driving lessons in Northampton are cheap, saving you money in the long run.
The average pupil learning with us passed first time after 21 hours of driving tuition – The national average is 45 hours!
Qualified Driving Instructors in Northampton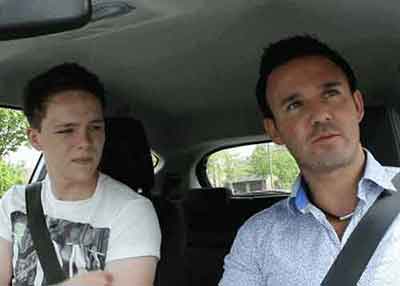 At Drive Northampton, we only use fully qualified driving instructors in Northampton, our pupils deserve the best and we believe that trainee driving instructors or instructors with low grades are not good enough, unlike some other companies who often use trainees without telling their pupils.
Your instructor should have a green badge, if they have a pink one, you should give us a call and get yourself a decent, fully qualified Drive Northampton driving instructor.
Northampton Driving School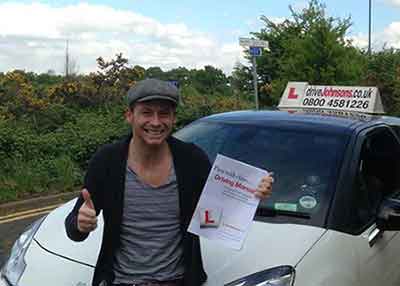 Being one of the best Northampton driving schools, we have celebrities such as Joe Swash learn with us.
At our Northampton driving school, we have a great first time pass rate of 92% – We don't waste your time and we give you the best chance of passing first time.
If you're looking to get passed quickly, an intensive course would be right for you, our instructors are specialists in fast pass courses and can tailor a course specific to your needs in order to get you passed fast and first time.
What our pupils have said about us…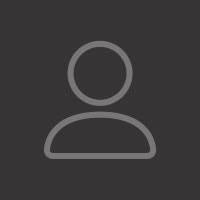 Jodie C(Passed 1st time)
Passed my driving test 1st time with 3 minors. My instructor was very good, the lessons were good and enjoyable.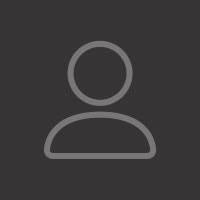 Katherine(first time pass)
My son passed with this driving school after receiving some great driving tuition. I'm very grateful to them.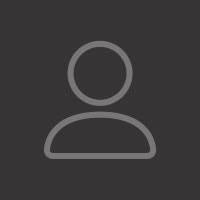 Joe Walker(Passed 1st time, 0 minors)
I passed first time in Northampton with ZERO MINORS with the examiner complimenting me on what a great drive it was. What a result and what a driving school. Thank you.
Our best ever sale
You will never see our prices this cheap any other time of the year. Gift vouchers available with greeting card.