Here's what other learners had to say about Drive Northampton…
Here at Drive Northampton we value your thoughts and feedback. If you would like to leave us a review, please fill out our contact form and we will post your comments live!
Leave a review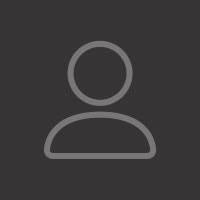 Jodie C(Passed 1st time)
Passed my driving test 1st time with 3 minors. My instructor was very good, the lessons were good and enjoyable.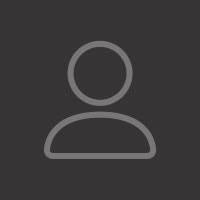 Katherine(first time pass)
My son passed with this driving school after receiving some great driving tuition. I'm very grateful to them.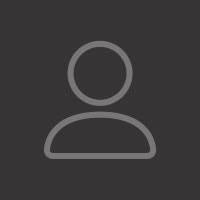 Joe Walker(Passed 1st time, 0 minors)
I passed first time in Northampton with ZERO MINORS with the examiner complimenting me on what a great drive it was. What a result and what a driving school. Thank you.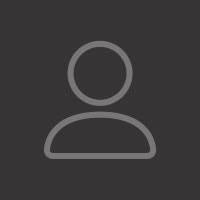 Olivia Martin(Passed first time with 4 minors)
My instructor was called Glenn and he was great. I tried a different driving school before coming to Drive Northampton, but didn't get on with the instructor. I got so much more for my money, with helpful resources and theory help.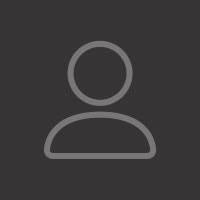 Cameron Hill(Passed 1st time!)
I learnt to drive in Northampton and pass my driving test this morning. Thank you!

James Mohoney(passed first time, 1 minor)
I learnt to drive with John. He's a great man and even better driving instructor. Thanks for all your help.

Sandra Alison(passed first time, 3 minors)
I learned to drive with Drive Northampton and i'm so pleased that I did. My driving instructor went out of his was to help me throughout my lessons and made me feel really confident! I passed first time with 3 minors. Thank you for everything Drive Northampton.